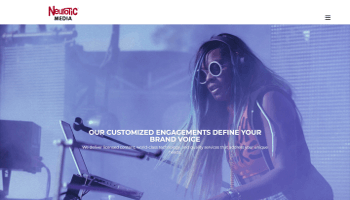 Neurotic Media LLC
Neurotic Media helps brands influence consumer behavior using popular artists and songs. Read through their story and how they are using elmah.io to slice and dice their log data.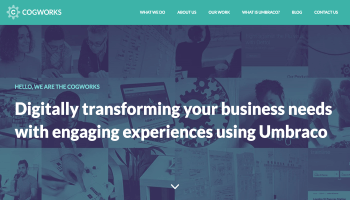 The Cogworks
The Cogworks builds high quality Umbraco websites for some of the world's most well-known brands. Read through their story and see which of elmah.io's many features that are among their favorites.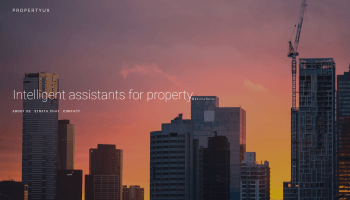 Property UX
Property UX develops communications and automated digital assistant technology. Read through their story to find out how elmah.io can help teach bots the finer points of polite conversation.