We have been participating in a range of different user groups over the years. In fact, a lot of the knowledge needed to build elmah.io, came from various user group meetings.
To support web and .NET communities around the world, we offer help arranging meetings, attracting speakers, keeping attendees happy and more.
---
User Group
You need a public .NET and/or Azure related user group in order to apply.
Backlink
You need to provide a link back to elmah.io from your landing page, Meetup page, etc.
---
Here are some examples of user groups we already sponsor: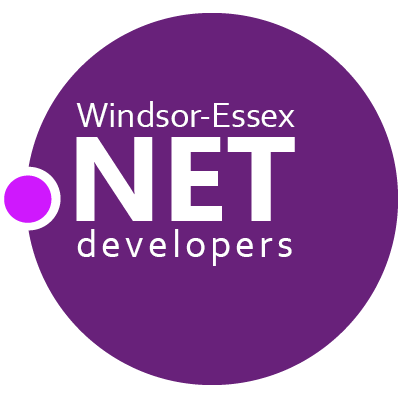 Windsor-Essex .NET Developers
We help Windsor-Essex .NET Developers in Canada by providing swag and arranging a lottery for people participating in meetings.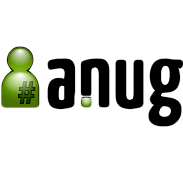 Aarhus .NET User Group
We help Aarhus .NET User Group in Denmark to attract speakers, by providing free licenses for anyone giving a talk at ANUG.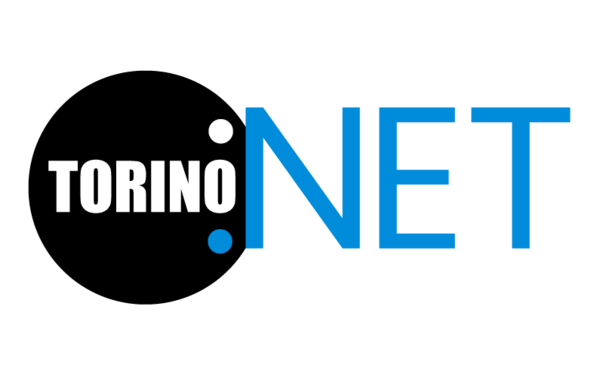 Torino .NET User Group
We help our friends down in Torino .NET User Group Italy to attract more members and a bit of excitement on the meetings using raffles.
Please get in contact if you are the founder of a user group and want to talk with us about a sponsorship.