We would love to support conferences with Microsoft and .NET related content. We typically don't purchase a booth, but we are always up for providing you with discount codes, swag or prices.
Here are some examples of conferences we've sponsored: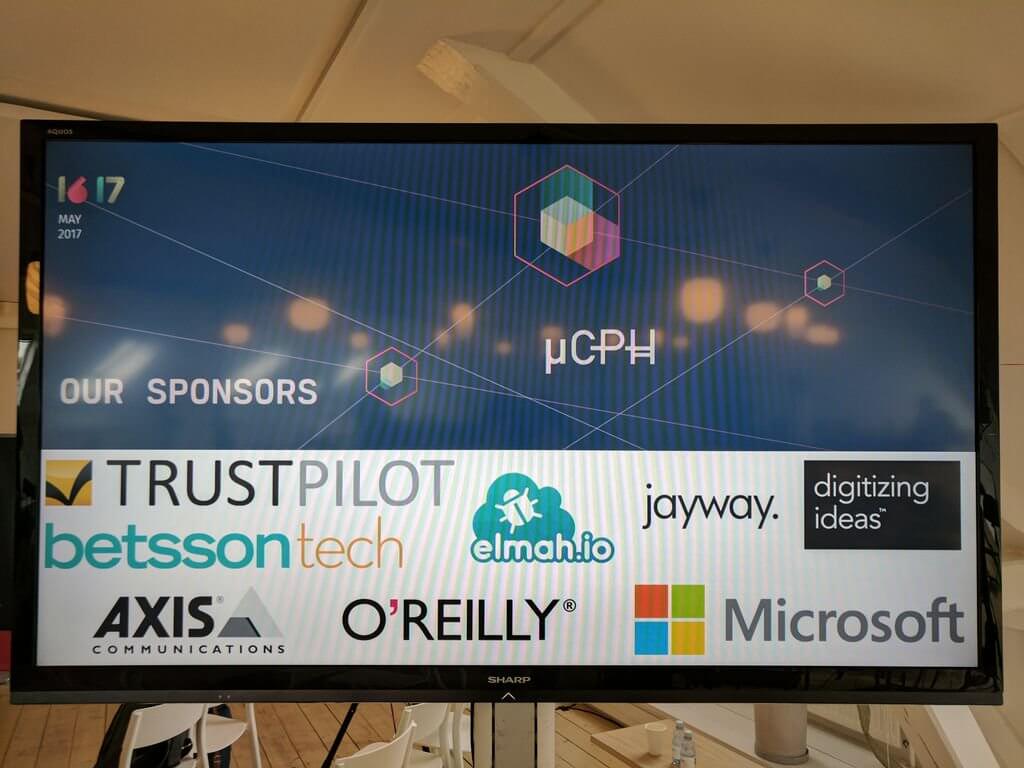 Micro CPH
We sponsored the conference economically and helped promote it to our Danish users.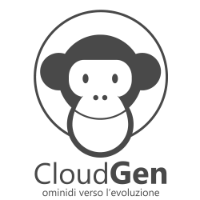 CloudGen Verona
We sponsored prices for a raffle during the conference.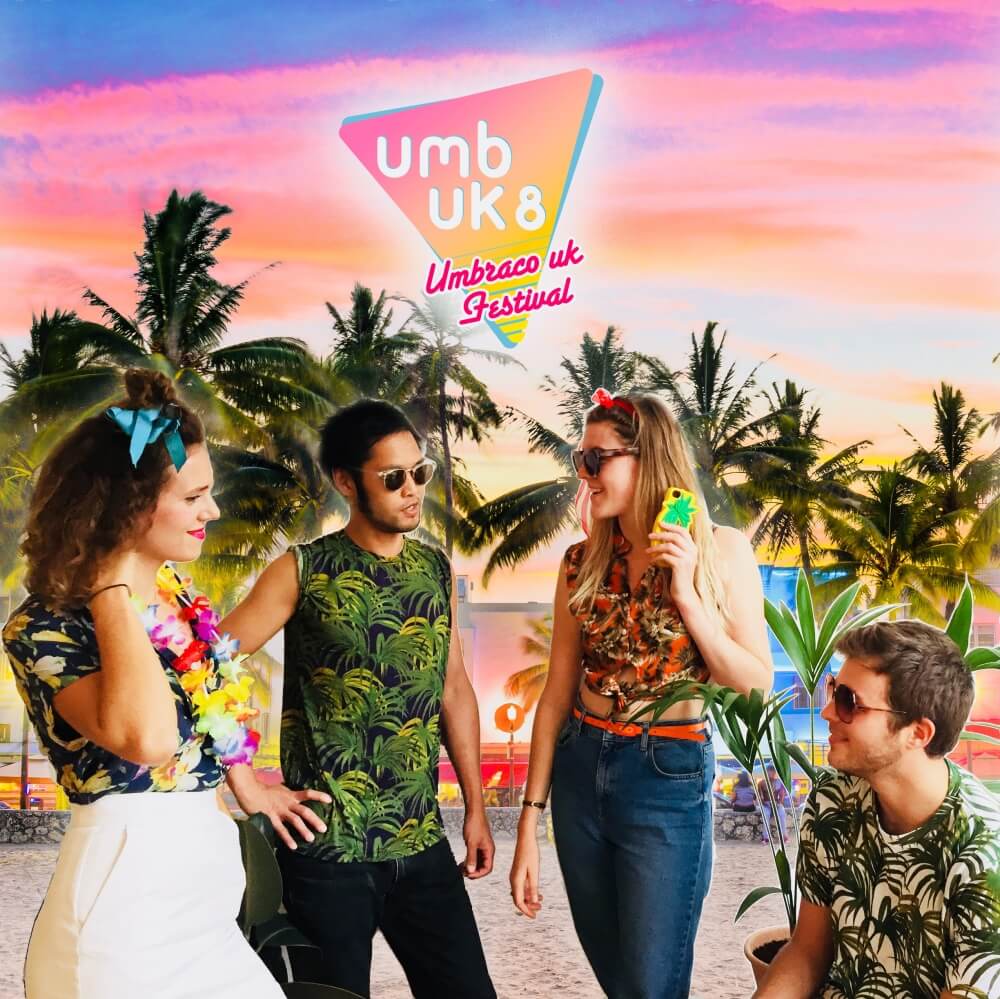 Umbraco UK Fest
We sponsored prices as well as swag for the attendees to pick up during the conference.
Please get in contact if you are the organizer of a .NET conference and want to talk with us about a sponsorship.