Members of the ASPInsiders group are obvious users of elmah.io, which has been build to target exactly ASP.NET and related web- and logging-frameworks.
To show our appreciation, we offer ASPInsiders a free Startup plan. Contact us to redeem the offer.
---
Membership
You need a documented membership of the ASPInsiders group in order to apply.
Personal Use
You may only use your elmah.io subscription for personal use (like on your blog).
Backlink
You need to provide a link back to elmah.io from your blog, GitHub project, etc.
---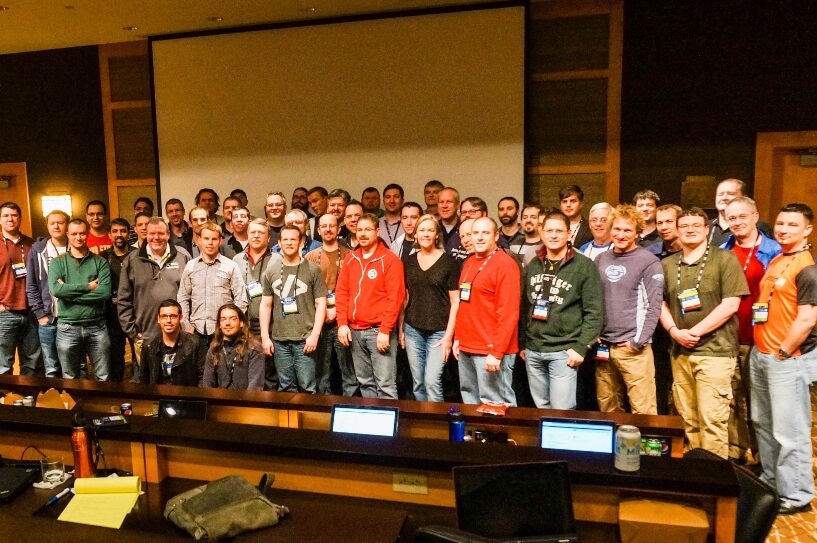 Credit: ASPInsiders